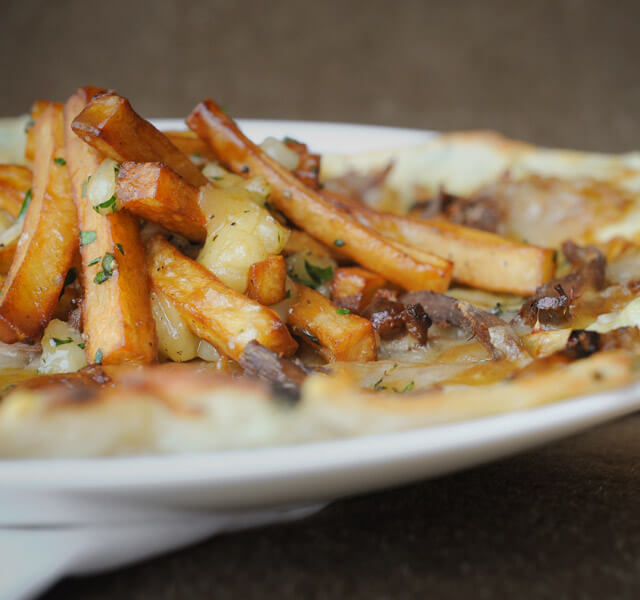 worth noting
Order our Classic Poutine and Poutine Pizza from O&B Café Grill's new takeout & delivery menu!

Please note that we are temporarily closed!
Visit Us
401 Bay St., Toronto, ON M5H 2Y4
Open 7 Days a Week
Call Us
Follow Us
Canadian Comfort Food
Bannock's honest approach to food is rooted in familiar, wholesome ingredients that are reflective of Canada's rich regional and cultural diversity, delivered in an innovative and playful way.
"The roast duck poutine pizza is one of their most famous dishes. And my mouth was watering even before it was served. It's such a creative dish and a must try!!"
    Janey T